Every 40 seconds, A stroke HAPPENS.
The older we get, the greater our chance of experiencing a stroke. The good news is there are things you can do such as exercising more and lowering your blood pressure that can help prevent stroke. Attend this educational webinar to learn more ways to avoid a stroke that could potentially save your life.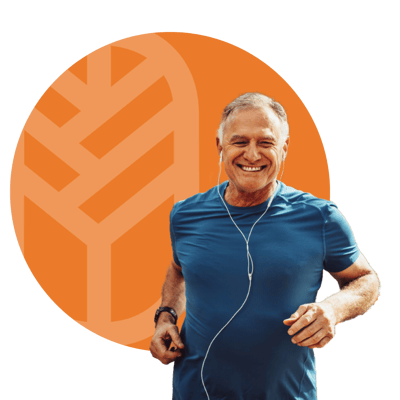 RSVP to learn how to prevent stroke
FREE Online Webinar
Wednesday, November 9 at 2 pm.
A link to join will be sent via email after you RSVP.
About Our Speaker
Claude Nguyen, MD, MS Ed
Dr. Nguyen is a board-certified vascular neurologist with nearly 15 years of experience in stroke and cerebrovascular disease, program development, telemedicine, and clinical research.

Recently, he joined Current Neurology Solutions. Prior to this, Dr. Nguyen was on staff at California Pacific Medical Center in San Francisco. Before this, he was faculty at the University of Pennsylvania, where he served as Medical Director of Stroke at Penn Presbyterian Medical Center. While at Penn, he also completed a Master's in Medical Education. Dr. Nguyen has also served at Baylor Scott and White Medical Center in Temple, Texas, where he was  director of the Telestroke program. 

Having grown up in Silicon Valley, Dr. Nguyen is passionate about technology and finding ways to integrating novel technologies into stroke care, telemedicine, and building of stroke systems. 

What's the difference between a heart attack and a stroke?

In a heart attack, the blood flow to your heart is suddenly blocked. A stroke occurs as a sudden interruption of blood flow in your brain. With both conditions, timely medical care is crucial for reducing the impact to your brain or heart.
There are many contributing risk factors for stroke, a primary one being high blood pressure. While hypertension has been a well-established risk factor for stroke, it turns out that having low blood pressure is just as great a risk for death after stroke.
Though lifestyle and well-being contribute to stroke, research strongly supports doing away with a sedentary lifestyle for a start.
If you think someone may be having a stroke, just remember to act F.A.S.T.
1. Face
Ask the person to smile. Does one side of the face droop?
2. Arm Drooping
Ask the person to raise both arms. Does one arm drift downward?
3. Speech
Ask the person to repeat a simple phrase. Is the speech slurred or strange?
4. Time to Call
If you see any of these signs, call 9-1-1 right away.
About our Sponsor
Senior Services for Northern California:
Established in 1987 as the philanthropic supporting organization of Sequoia Living, Senior Services for Northern California raises funds for Sequoia Living's programs and services that help older adults in the Bay Area stay healthy, live independently, and engage in activities that enrich their lives.
Read more about the programs they support at www.seniorservicesnorcal.org.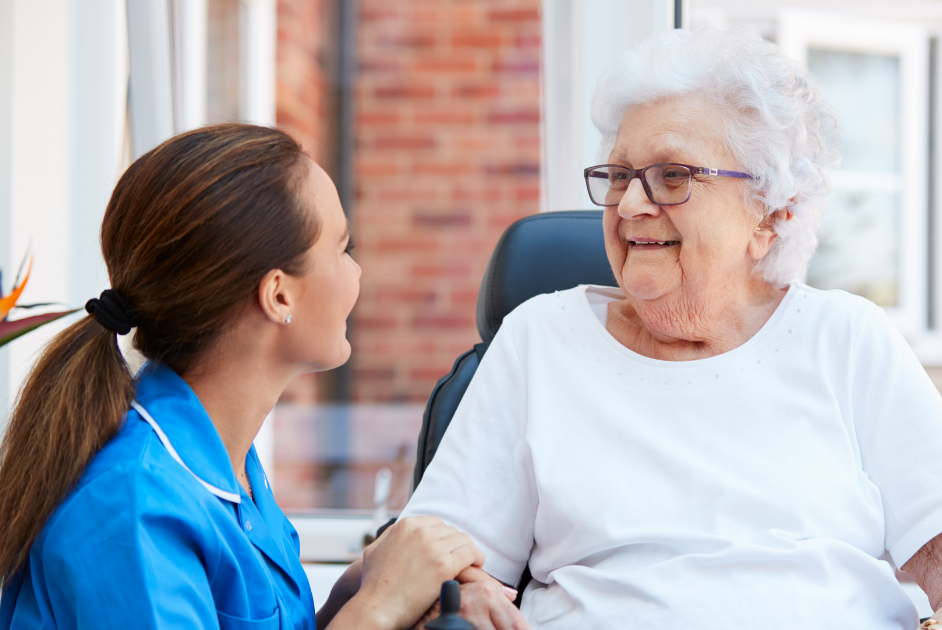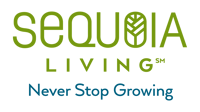 1525 POST STREET
SAN FRANCISCO, CA 94109
415-202-7800